Snipz
Mon, Wed, Thur, Fri, Sat 8.30am-5pm
Tues 8.30am-12pm Sunday Closed
Snipz have been on the market for over 10 years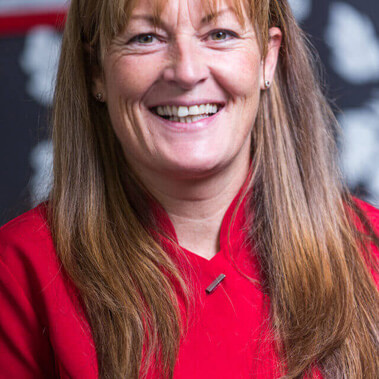 Snipz have been cutting hair on Darwen Market for 10 years and have built up a loyal group of regular customers.
Offering all hairdressing services for women, men and children, including cutting, colouring and perms. With appointments not always necessary, drop by for a great, friendly and a value for money service.
Each child having their first haircut receives a certificate and pouch.
The Woods name has been trading on the market for nearly 40 years and has always had a very good reputation. David worked for the previous owners of Woods Fruit & Veg and when the business came on the market he jumped at the chance of taking over.
David says he is passionate about what he does and most of all passionate about making his customers happy.