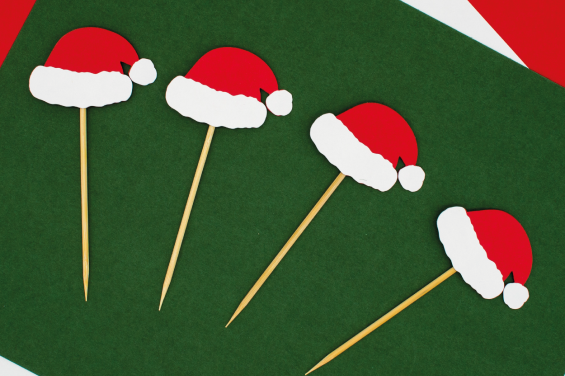 BIZZE BEE'S CHRISTMAS CRAFTS
Brought to you by Crafty Vintage this Bizze Bee's Christmas Crafts event is perfect for kids and big kids alike. Free face painting and Christmas themed crafty activities.
Come along to Darwen Market, make & take Christmas Crafts event between 10am and 2pm on Saturday 22nd December.