Make a purchase at a participating business & receive an entry into a prize draw
…for the chance to win £50 worth of Shop Darwen vouchers!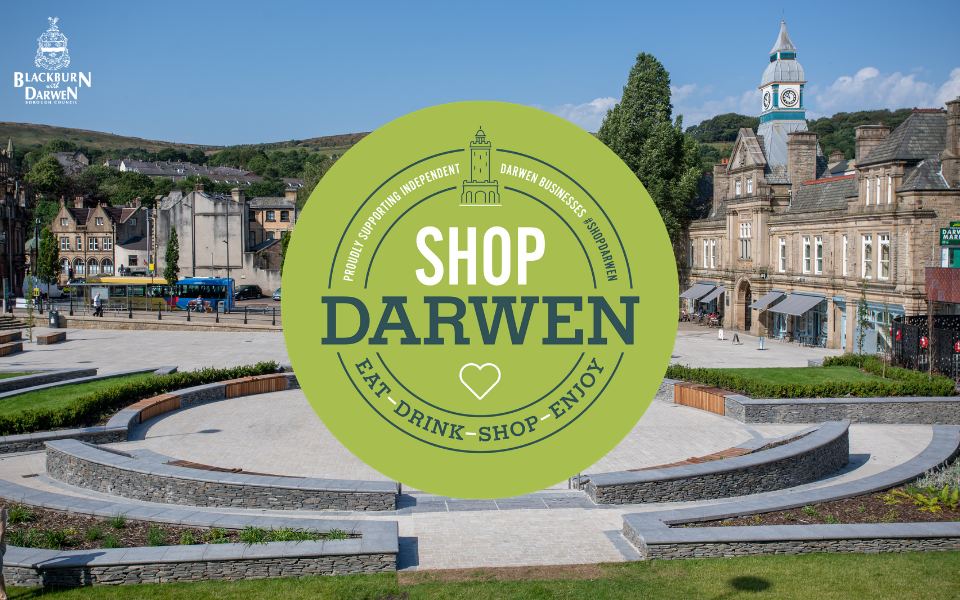 When you spend £5 or over at a participating business, you will be given a form to complete. Fill in your details so we can contact you if you win and return to the post-box in Darwen Market by the last day of the month. By the 7th of every month, a winner will be announced on the Darwen Town Centre website and social media channels.
See the full Shop Darwen terms and conditions here, including information on the free route to entry.