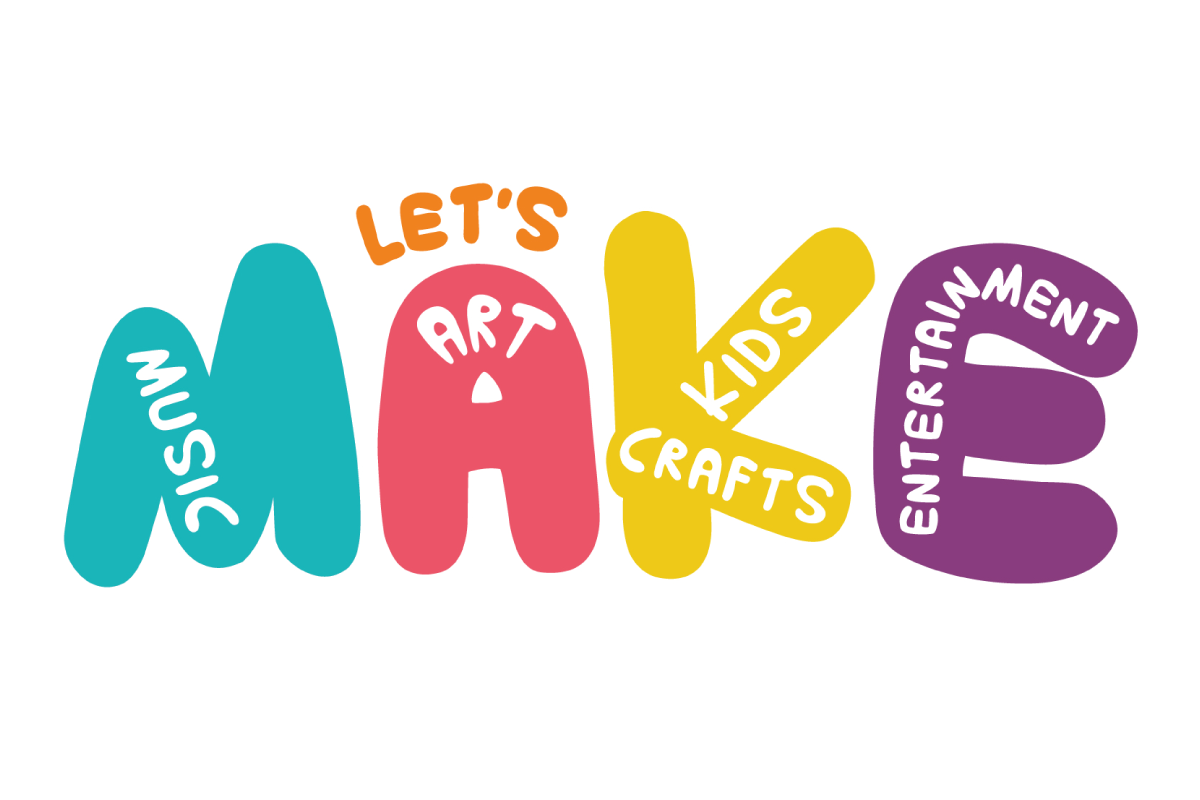 LET'S MAKE AT DARWEN MARKET
Blackburn with Darwen Council has partnered with the award winning Crafty Vintage to deliver Let's MAKE, an exciting and engaging programme of free events designed to get young people involved in Music, Arts, Kids crafts and be Entertained by a variety of hand selected tutors, artists and performers.
The Programme will run from 10am – 2pm Monday, Wednesday, Thursday and Friday at Darwen Market.
Monday: Bizzie Bee's Crafts and Dubble Take Caricatures
Wednesday: Brian the Magician, Face Painting and Crafty Corner
Thursday: Story Mixing Station
Friday: Lizi Pots Potters Wheel and Bizzie Bee's Crafts
Keep up to date and find out more over on the Facebook event page.