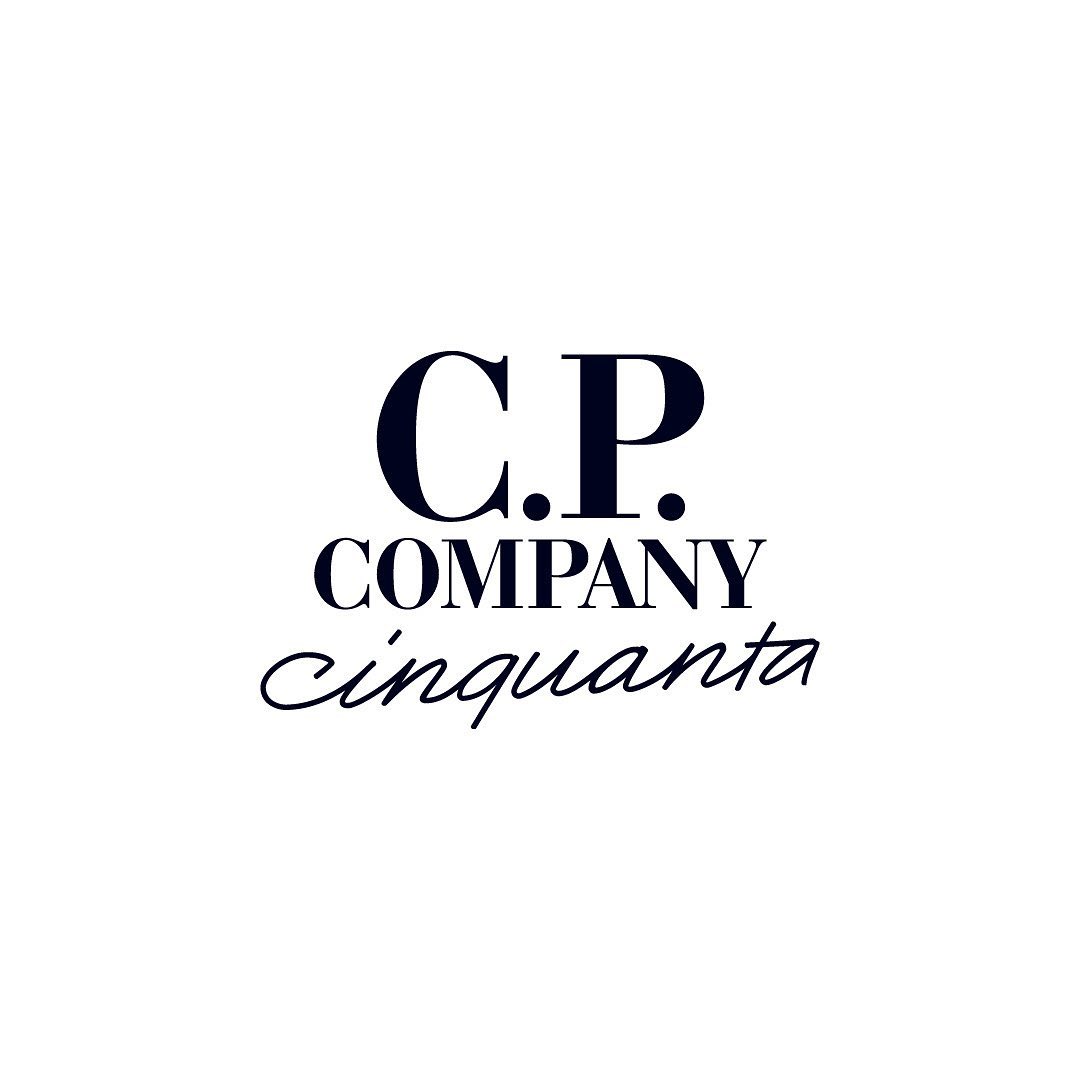 C.P. Company CINQUANTA
We're very excited to announce that C.P. Company are bringing CINQUANTA, an exclusive exhibition looking back at 50 years of Italian sports and casual wear, to Darwen, as part of the British Textile Biennial.
Exclusive designs from the collaboration between C.P. Company and adidas Spezial will also be revealed. This is especially significant for Darwen, as Gary Aspden, the brains behind Spezial, is a born and bred Darrener.
The exhibition is taking place in Darwen Market's basement car park and will feature C.P. Company archive pieces. It's free to book, but donations to Nightsafe youth homelessness charity are greatly appreciated. Book here.