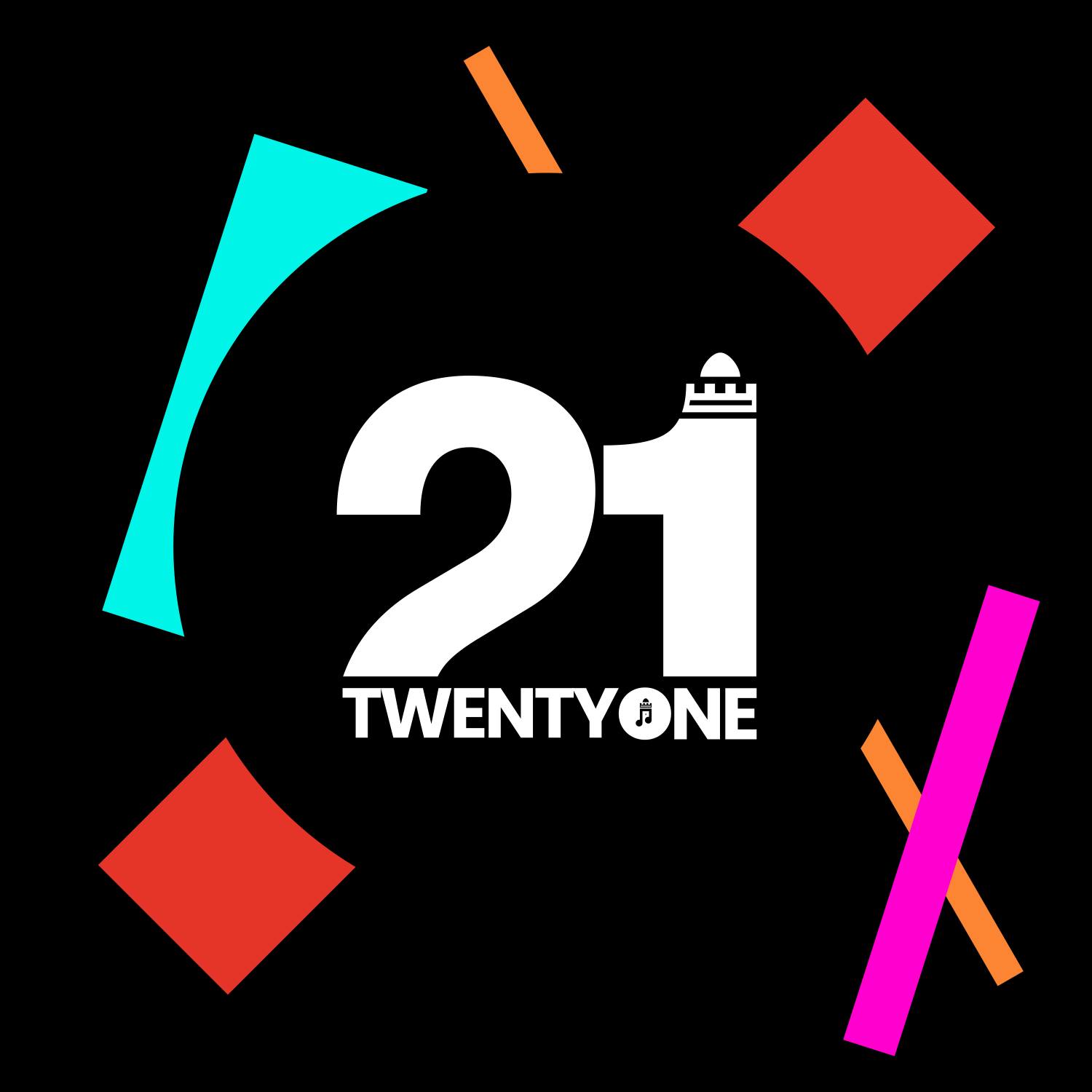 Darwen Live 2021
The main stage line up for 2021:
Sat 2nd Oct
1pm – ECHOES OF THE BEAST
Waking up the event with a loud bang we have an Iron Maiden Tribute band, bringing a live show not to be missed.
2pm – POLARIZED EYES
Punk teen trio Polarized Eyes are Noah, Amber and Harry. Polarized Eyes gained national airplay with their first release, Storm, on Tom Robinson's BBC Introducing mixtape
245pm – BASTETTE
A Powerhouse Rock // Pop act hailing from Blackburn, fronted by Caroline Eve Kenyon. Bastette deliver modern alternative Rock and draw inspiration from the likes of Halestorm and The Pretty Reckless. Caroline has a powerful vocal reminiscent of Florence and The Machine and delivers her music with swagger and panache.
330pm – ENGLISH OUTBACK
4 piece Alternative Rock Band from Darwen founded in 2012. A fully original performance blending high energy guitars and subtle emotion to create an awesome live experience.
415pm – THE ARMADILLOS
Americana roots Good Time music. Great for any event. The Armadillos played at the first ever Darwen Live so we are really pleased to welcome them back for our 21st Birthday.
5pm – NGUVU
Combined with a well-rounded style that blends (but doesn't limit itself to) Funk, Soul, Hip-Hop, Afro-beats, Jazz, and many others, NGUVU are the band to watch out for in the very near future.
6pm – GEORGIA AND THE VINTAGE YOUTH
The sound is fresh – with immediate youthful appeal, yet echoes the vocal rawness of Janis Joplin, the energy of Marc Bolan and a nod to the wonderful tones of Amy Winehouse.
7pm – FOREVER TENORS
They bring a totally unique and fresh approach to the classical world by fusing a range of musical styles from pop, rock and classical which they combine with their breath-taking vocals and their own musical arrangements
8pm – MILLIE MANDERS AND THE SHUT UP
After a storming performance in 2018 we are bringing Millie and the guys back for another go!
MMATSU bring fierce and addictive ska punk with emotive and urgent lyrics; tipped as the UK's answer to The Interrupters with high octane live shows and attitude backed with morality …" VIVE LE ROCK
9pm – BLACK GRAPE
When the Happy Mondays split Shaun Ryder needed a new project and together with Kermit Leveridge formed Black Grape, 2021 sees a celebration of 25 years since their debut album "It's great when you're straight, yeah" which features such hits as Kelly's Heroes, reverend Black Grape and In the Name of the Father. Their musical style fuses funk and electronic rock with electronic programming and samples. Expect the usual humour and occasional (!) swear word from Shaun. Probably not suitable for young ears!!
Sunday 3rd OCTOBER
1pm – DARWEN SCHOOL OF MUSIC
Showcasing the young talent and range of performers from Darwen School of Music. Spot the stars of tomorrow.
2pm – GOOD FOXY
Trying to pin down Good Foxy's influences is a challenge; their music takes inspiration from classic artists such as Cream, The Beatles and The Doors whilst also sounding current alongside artists…Tame Impala, White Denim, Unknown Mortal Orchestra, and Kurt Vile amongst many others.
245pm – CHERRYBOMB
Cherrybomb are a four-piece party band who are very well known throughout the North west and their home town right here in Darwen. Festival favourites and singalong greats.
330pm – SKY VALLEY MISTRESS
Again no stranger to our stage here, SVM since last performing have signed a record deal and sold out the original pressing of their album. This is how their record label describes them: Sky Valley Mistress are 4 young upstarts from Blackburn, Lancashire, full of spit and vinegar who have delivered a ferocious, two fingered hello to rest of the world with their debut album 'Faithless Rituals'.
415pm – OUTSIDER
Well known and well respected Darwen band who have recently reformed which is great for us! Featuring writing partners Daniel Reid & Grez Slater.
5pm – JERAMIAH FERRARI
Axl Rose once said "Gimme some reggae" – so that's what we're giving you. Full of energy and fun, expect new material and old favourites
6pm – ULTRA 90's
These guys played Darwen Live in 2019 bringing a selection of 90s dance tunes with them. Expect to hear club favourites and get those hands up in the air!
7pm – GRACE DAVIES
Grace played Darwen Live in some capacity pretty much every year performing at smaller venues until she got her big break in 2017 by finishing as runner up on the X-Factor. Her audition video has now been watched over 21 million times. She says she cannot wait to play locally again after her main stage performance in 2018 – recording new material as we speak.
8pm – HOOSIERS
We are pleased to welcome the multi-platinum selling Hoosiers. Their 2007 debut album, "The Trick to Life", featured singles such as "Worried About Ray" and "Goodbye Mr. A". Four albums later the guys are taking their Greatest hits on the road.