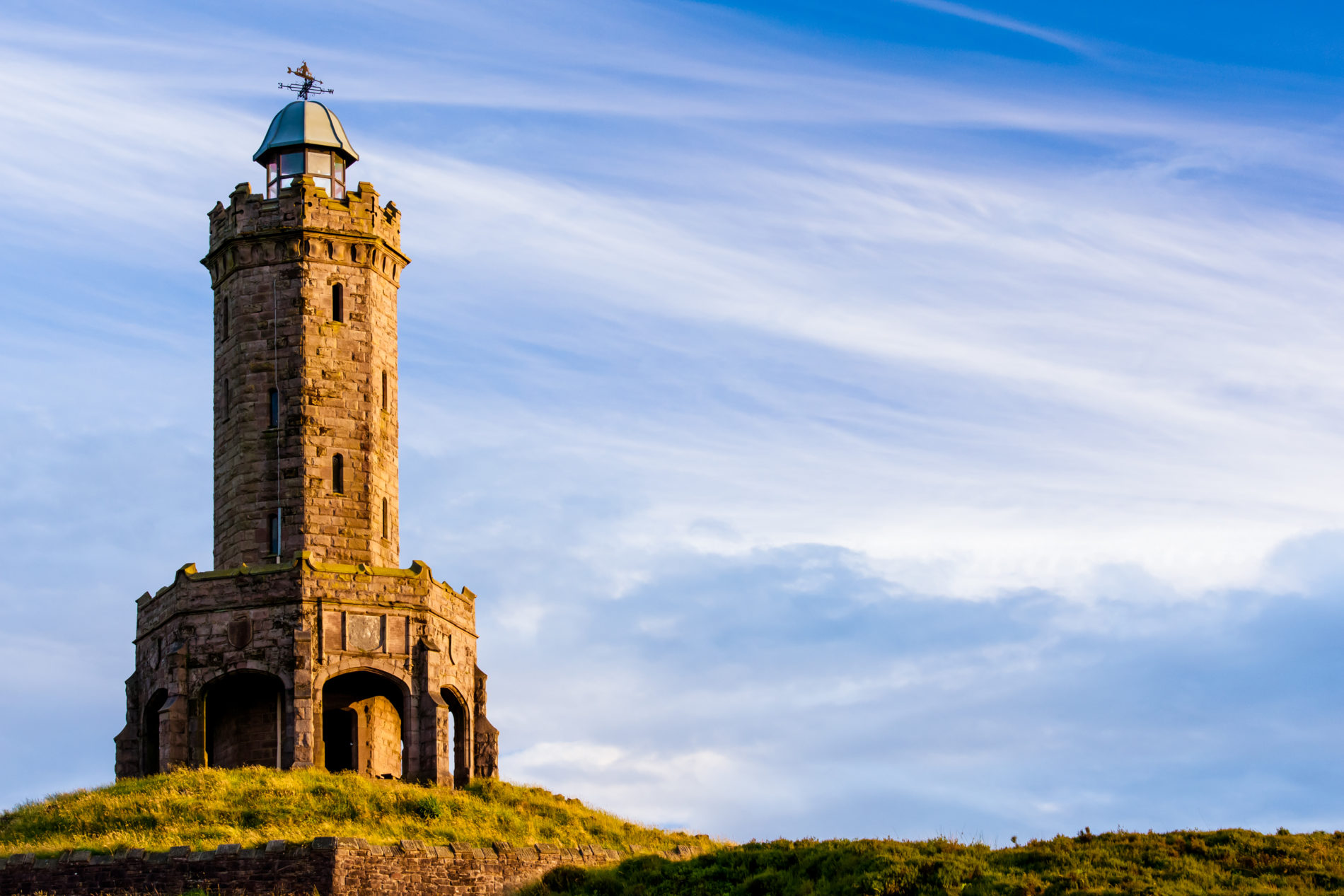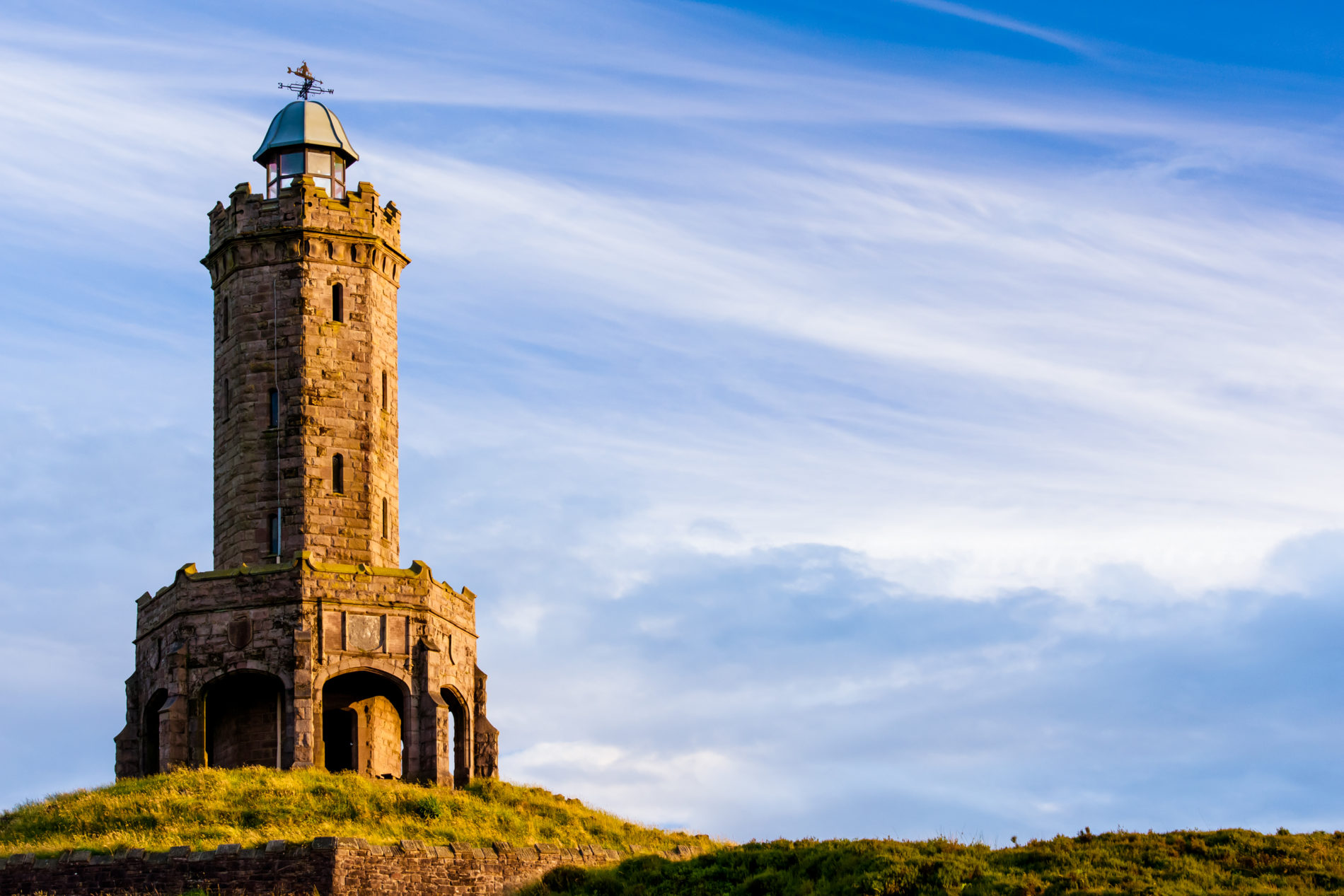 Darwen Tower Unveiling for Jubilee
Lighting of the Jubilee Beacon at Darwen Tower
A Jubilee Beacon will be lit at Darwen Tower to mark the Queen's 70-year reign on Thursday evening.
The beacon is one of thousands being lit in the UK and the Commonwealth and forms part of the official programme announced by Buckingham Palace for the Jubilee weekend.
As part of the event, Jubilee Tower – which has undergone vital restoration works – will also be lit in red, white and blue.
Blackburn with Darwen Council has supported Darwen Scouts in arranging the event for residents.
Timings
1pm: Proclamation by Town Crier in Darwen Market Square
8:30pm: Blackburn with Darwen's Running Mayor to leave Darwen Market Square with lantern lit earlier in the evening by Darwen's oldest resident, Eva Carter, 103
Route to take him up Borough Road to Belgrave Road and on to the moors
8:45pm: Edie Turner, 8, to receive the lantern and walk it to the Tower. Edie has walked to Darwen Tower every day in May raising £3,000 for families in the Ukraine.
9pm: Tower to be lit in blue, white and red and music to start
9:10pm: Andy and Edie to arrive at Tower with lantern
9:20pm: Cormac Thompson to perform Snow Patrol's 'Run'
9:35pm: Janet Pearce to be invited to light the beacon
9.38pm: Piper
9.40pm: Proclamation by Town Crier
9.43pm: Fanfare on Cornets played by Darwen Brass Band
9.45pm: Lighting of the Jubilee Beacon by Janet Pearce
9.45pm: Singing of the National Anthem with Darwen Brass Band and raising of Union Flag on top of tower.
9.50pm: Darwen Brass Band to perform Queen's favourites
* Please note, these are a guide and could be subject to change