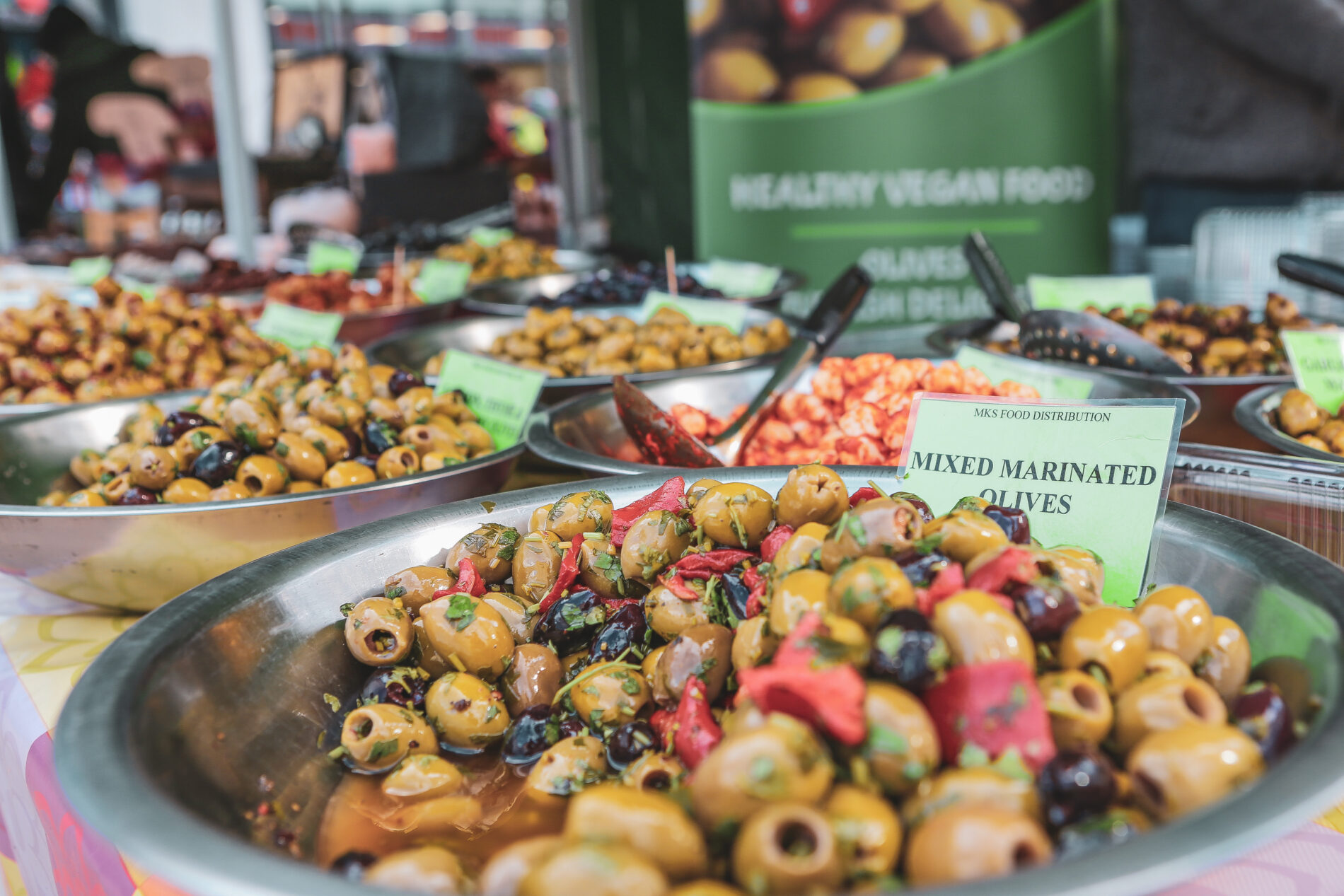 Darwen Vegan Market
The Darwen Vegan Market will take over Market Square for the first time this November!
The event will bring together a huge variety of vegan street food vendors, artisan bakers, craft brewers, ethical jewellers, sustainable chandlers, local artists, zero-waste champions, environmental charities and loads more.
10:30 – 4pm, see you there!
*** Marketplace***
We are launching a marketplace later this year featuring a handpicked selection of our top independent producers. Find out more and sign up to the mailing list here:
www.veganmarkets.co.uk/marketplace
***
Darwen Vegan Market is organised by Vegan Market Co. Take a look at our other events here:
www.veganmarkets.co.uk