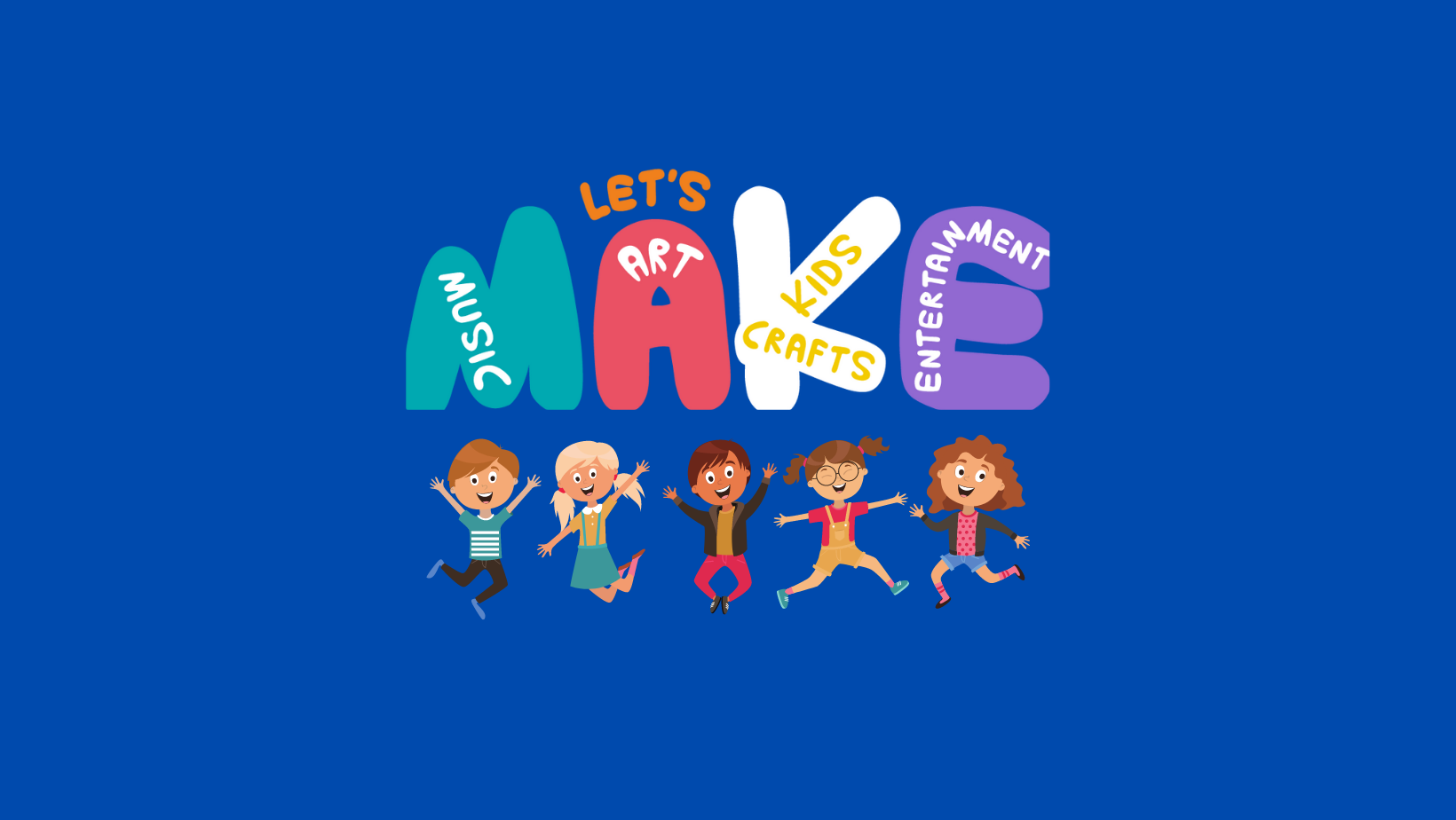 Feb Half Term: Magical Story Jars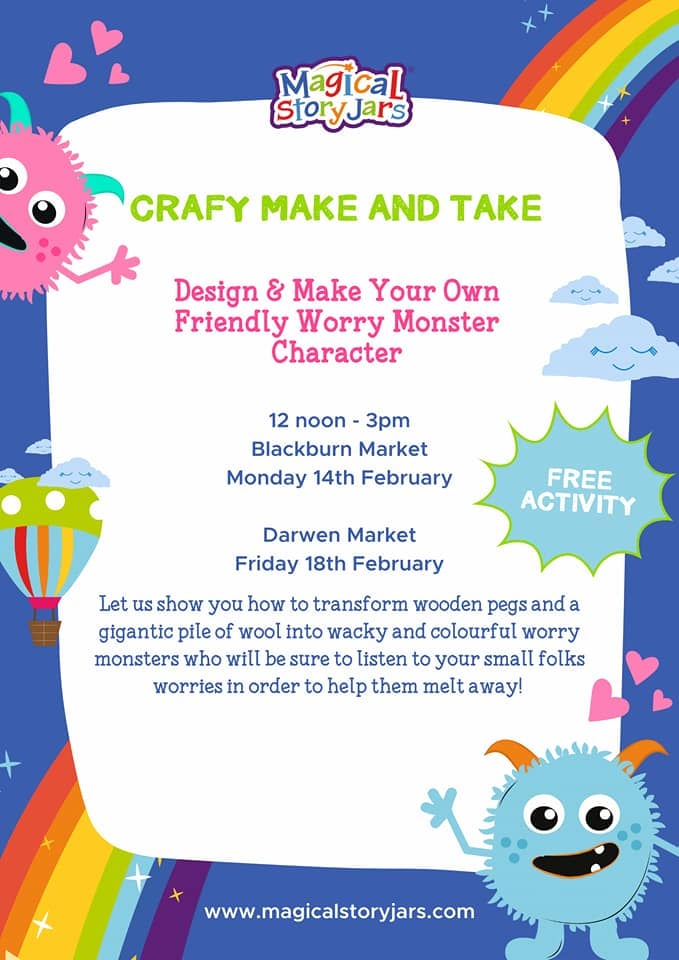 Enjoy some quality time together this half term designing and making your very own worry monster characters.
During this therapeutic yet awsomerific activity, the Story Makers will guide you through how to transform wooden pegs and a gigantic pile of wool into wacky and colourful worry monsters who will be sure to listen to your small folks worries in order to help them melt away.
Get hands on, bring along your imagination then forget about your worries and have fun!
See you there folks!