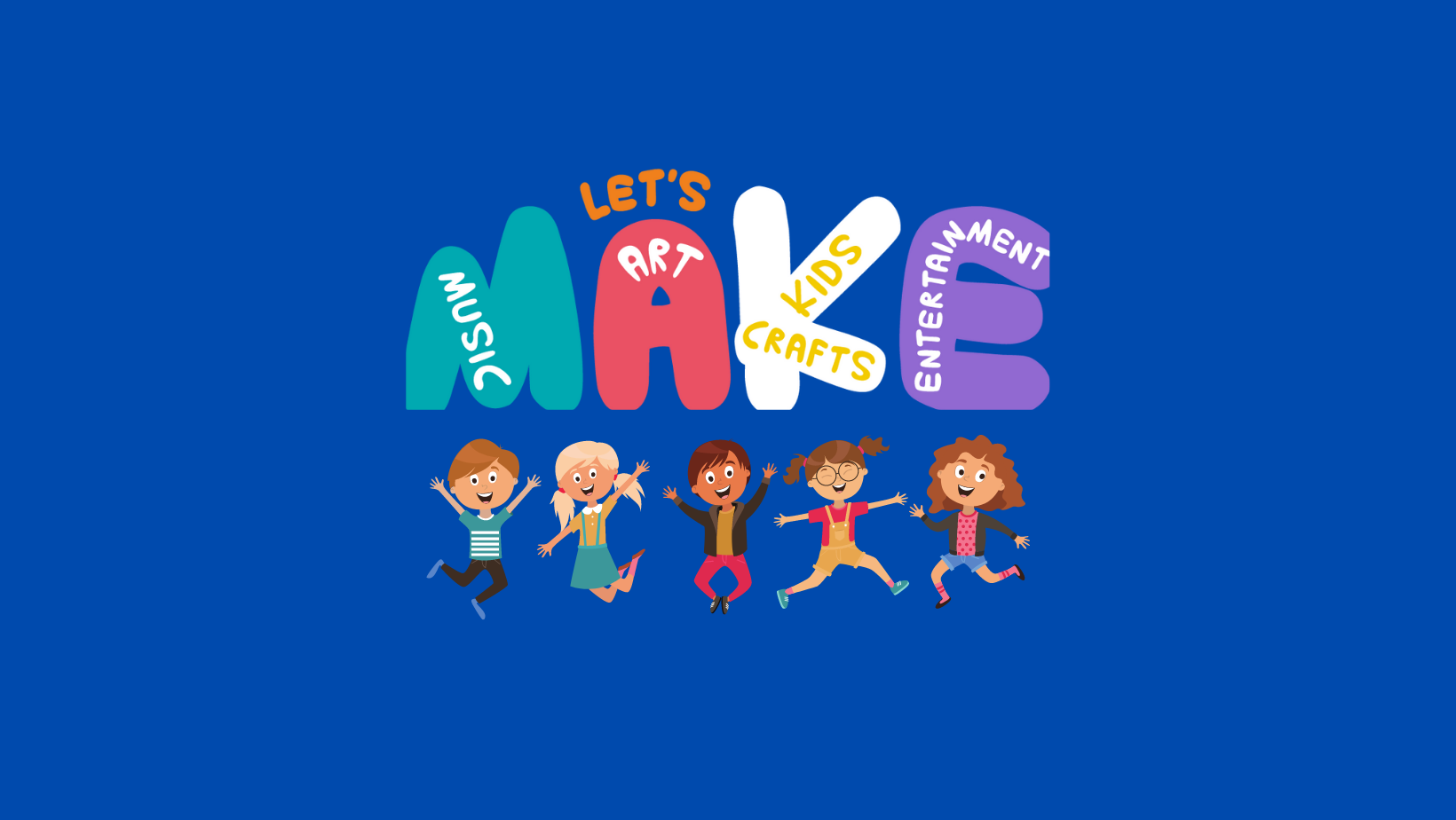 Feb Half Term: Science Kidz
A fun inspiring science educational workshop.
Experience the wonder of science in an engaging interactive way.
We believe it is important to motivate young people to be curious about science so that they can develop a questioning mind and make our world a better place in the future using their investigative skills.