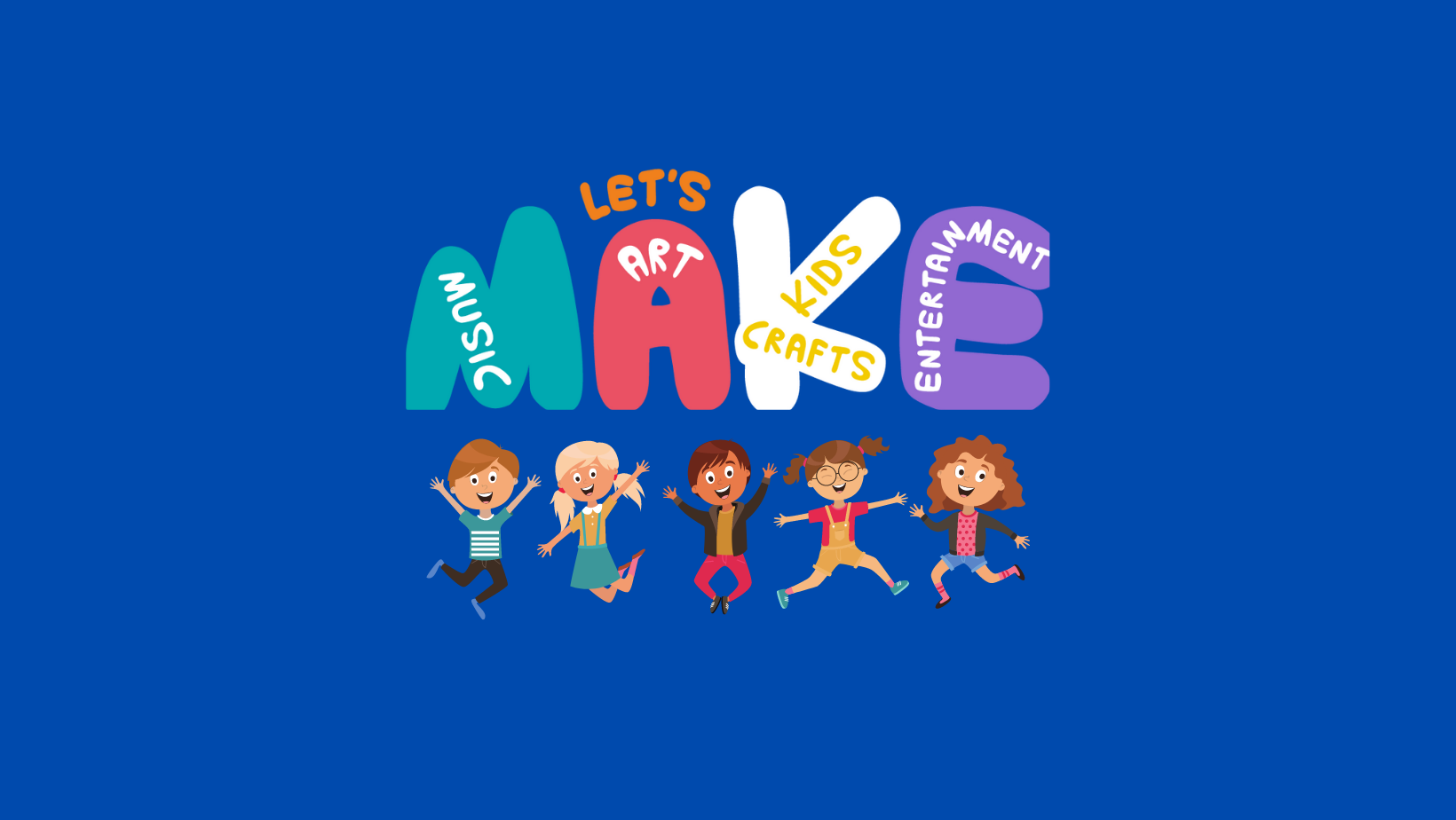 Free Family Fun with Let's Make: Magical Story Jars & Face Painting
Face painting
AND
Magical Story Jars…
Design Your Own Staycation
It's tricky to jet off to our favourite holiday destination at this moment in time, but we CAN go wherever our imaginations take us.
Staycation here we come!!
Choose a mode of transport, the quirkier the better, choose a Magical Story Jar character to accompany you on your staycation and create a story about what happens!
See you there story makers.
As always, the Chief Story Makers will talk you and your mini story makers through the activity, help to shape your stories and make sure your children come away feeling inspired and excited about all things story.
We can't wait to see you soon story makers!