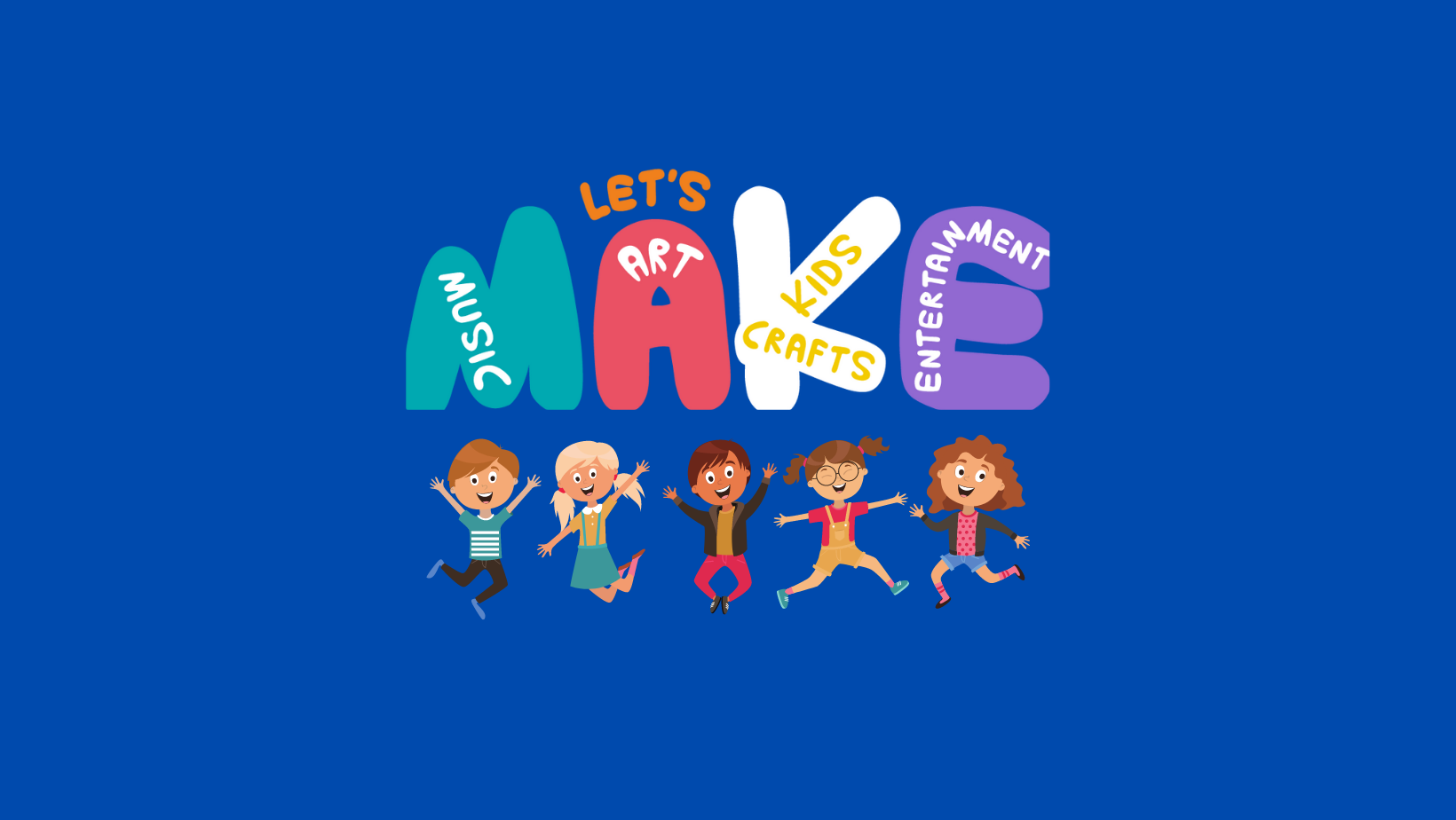 Free Family Fun with Let's Make: Magical Story Jars & Face Painting
Magical Story Jars:
Did you hear the News About Darwen Tower?
Goodness gracious me, the restoration of the tower has led to some very strange goings-on!
You might be flabbergasted, intrigued and a teeny-weeny bit excited to hear that Darwen Tower has transformed into a magical rocket that only children have the power to see!
It must be true because Matilda the fearless astronaut who lives inside our Adventure themed Magical Story Jar told us so.
Word has it that the rocket door is open. Dare you step inside?
What can you see and where will you go?
Come and say hi and let us help you create an exceedingly good story! See you soon story makers!
As always, the Chief Story Makers will talk you and your mini story makers through the activity, help shape your stories and make sure your children come away feeling inspired and excited about all things story.
We can't wait to see you soon story makers!