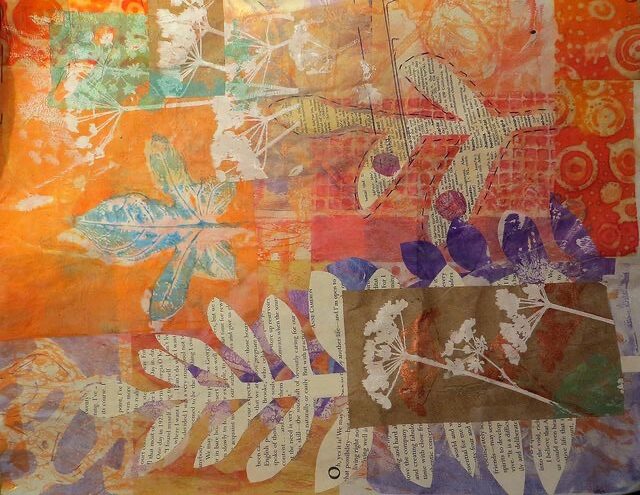 Monoprint Workshop and Mindfulness Zone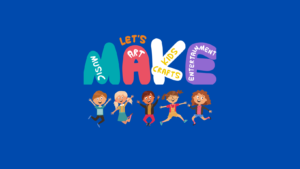 MONOPRINT WORKSHOP
Monoprinting is a form of printmaking that allows you to create unique printed images.
You will create four different types of prints in this workshop.
All materials are included.
It's messy so don't wear your best clothes.
MINDFULNESS ZONE
Take time out to de stress and chillax.
Play a game, do a puzzle, colour or read book.
No need to book this free event, just come down and join in!