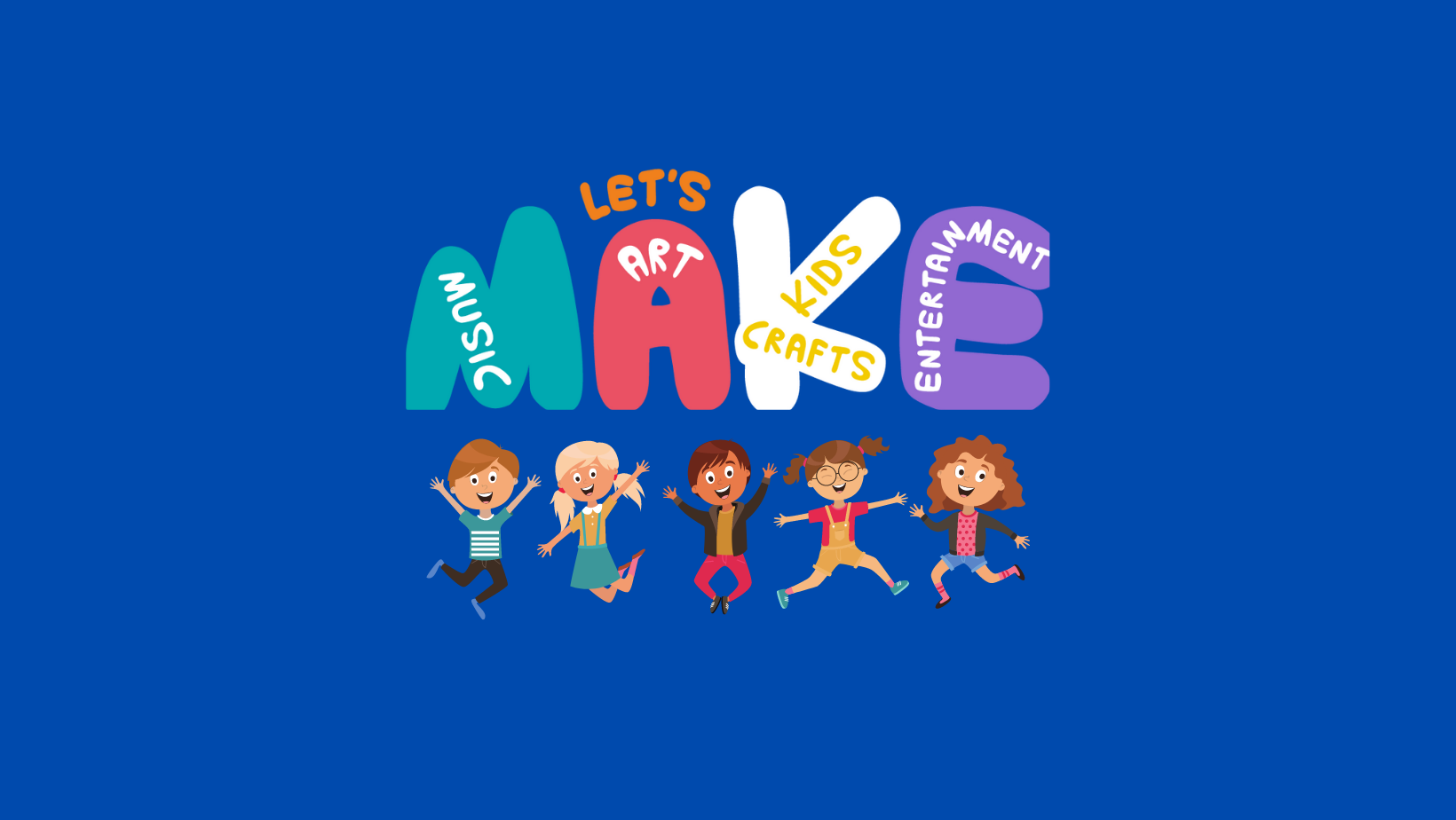 Watercolour Workshop and Mindfulness Zone
WATERCOLOUR WORKSHOP
12 till 3
In this Watercolour Workshop, you will get the chance to create a colour wheel for colour mixing, and learn about graded washes using both wet on wet and dry brush.
You will also learn a variety of brush techniques
For beginners, we will provide images and worksheets to work from.
For the more advanced students, we will provide a still life to work directly from life.
MINDFULNESS ZONE
12 till 3