Friends of Bold Venture Park are hosting their "Christmas in Bold Venture Park" event this Sunday!
A festive family event in Bold Venture Park
This will be a festive afternoon out for all the family, with mulled wine, mince pies, carols by the "Inclusus" choir, small gifts to purchase and more. The event will be taking place on Sunday 12th December from 3pm till 5pm at the Scout Hut on Manor Road, but why not head down early and have a walk around the park beforehand? Bold Venture Park is beautiful all throughout the year, with plenty of fauna and flora to see, and trails to explore. This includes the Huntington Heritage Trail, which incorporates sculptures by Darwen based artist, Marjan Wouda, and celebrates Darwen's industrial past.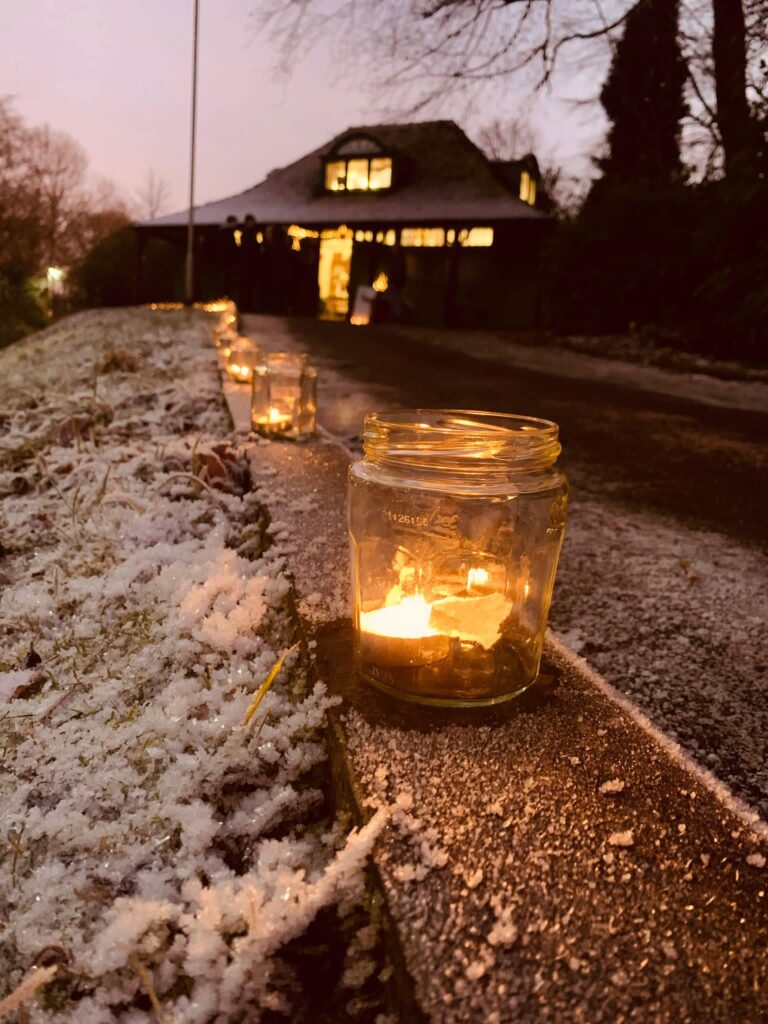 Support the Friends' work
All money raised at "Christmas in Bold Venture Park" event will support the Friend's work in the park. Their mission includes protecting the environment, improving the park for all, saving the lake, making the park a community resource, getting local residents and parks users involved, and more. Check them out on their Facebook page.
Enjoy Darwen's green spaces
We're very fortunate to have green spaces on our doorstep in Darwen, including Bold Venture Park, and this event is a great opportunity to support the Friends, meet local people and enjoy a festive afternoon. Fun fact for you – Bold Venture Park is listed in the Register of Historic Parks and Gardens (Grade II)!
Follow Bold Venture Park on Instagram to find out about events, see park wildlife, and more.