New and preloved jewellery, repair and restoration or made to order. Plus a fantastic range of watches.
A Superior, Personal Service
Selling a wide range of high quality new and preloved items, all preloved jewellery is restored to mint condition making it great value for money. New stock arrives regularly and if you have something specific in mind the staff at Gold & Times would love to help you find it.
With a same day turnaround on repairs and ring resizes, you won't find a quicker or higher quality service.
A family run business, Gold and Times has built a reputation across the North West for stocking the finest jewellery along with exceptional watch and jewellery repair services.
The team pride themselves on the loyalty this level of care has created in customers.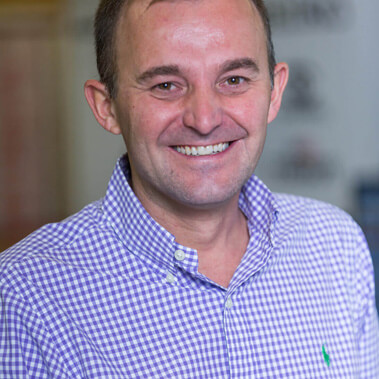 Committed to making customers happy.
Started in 1995, Gold & Times has been part of the market for over 20 years.
Passionate about repairing watches and jewellery back to their original condition Jonathan offers a first class service that keeps customers coming back time and time again.
Jonathan's favourite stall on the market: Any of the food on this market because of its freshness!