Christmas is a time of indulgence and with so many tasty treats and delicious meals to be had in Darwen town centre you really have no chance of holding back so why bother? Go on, give in, enjoy the festive season…
From festive feast preparation to tasty treats, sugary stocking fillers and scrumptious dinners, here is our list of go to places: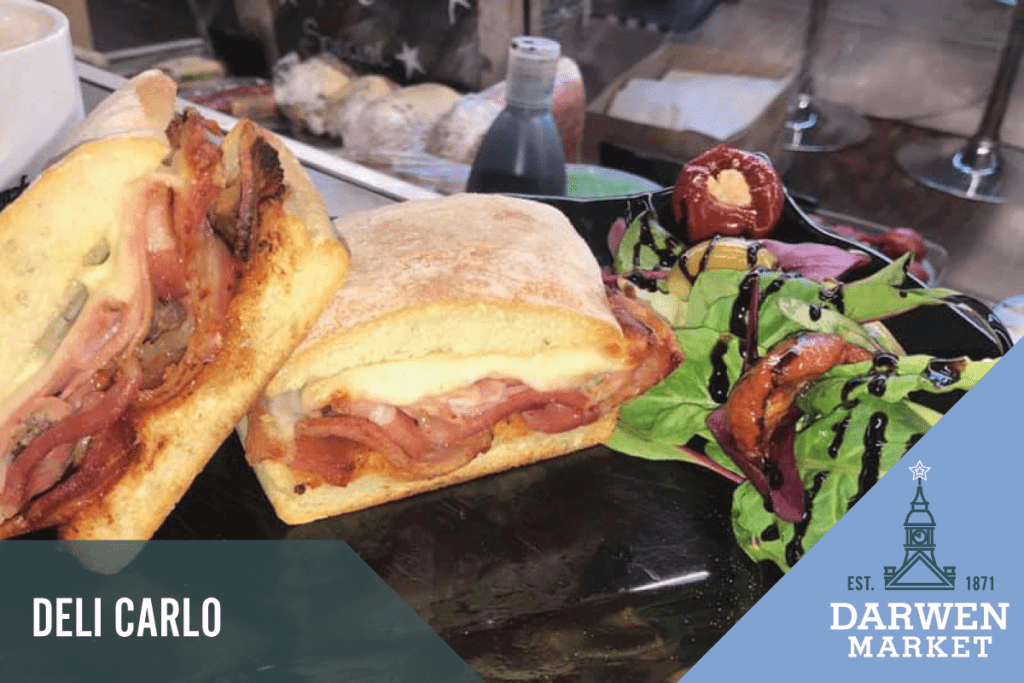 Darwen Market
From the very best local meat and veg to indulgent treats, home bakes and regional specialties there is so much to choose from at Darwen Market. Pictured here is the festive melt from Deli Carlo… need we say more!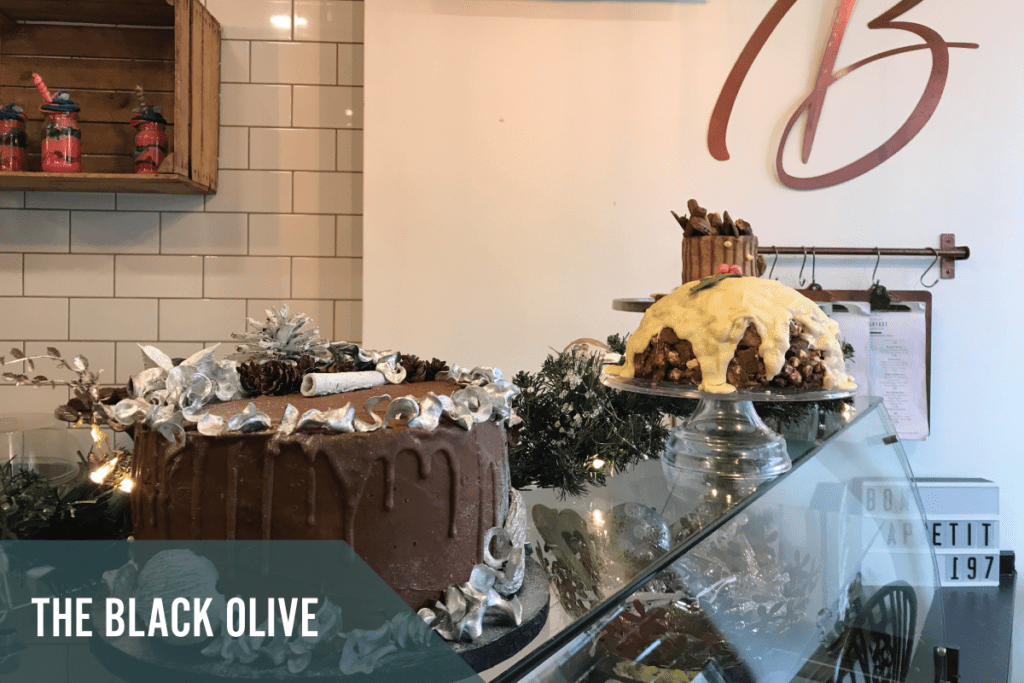 The Black Olive
Located on Duckworth Street this cafe has a truly delicious selection of lunches, cakes and festive treats to order. Get your orders in asap for Christmas collections to avoid disappointment.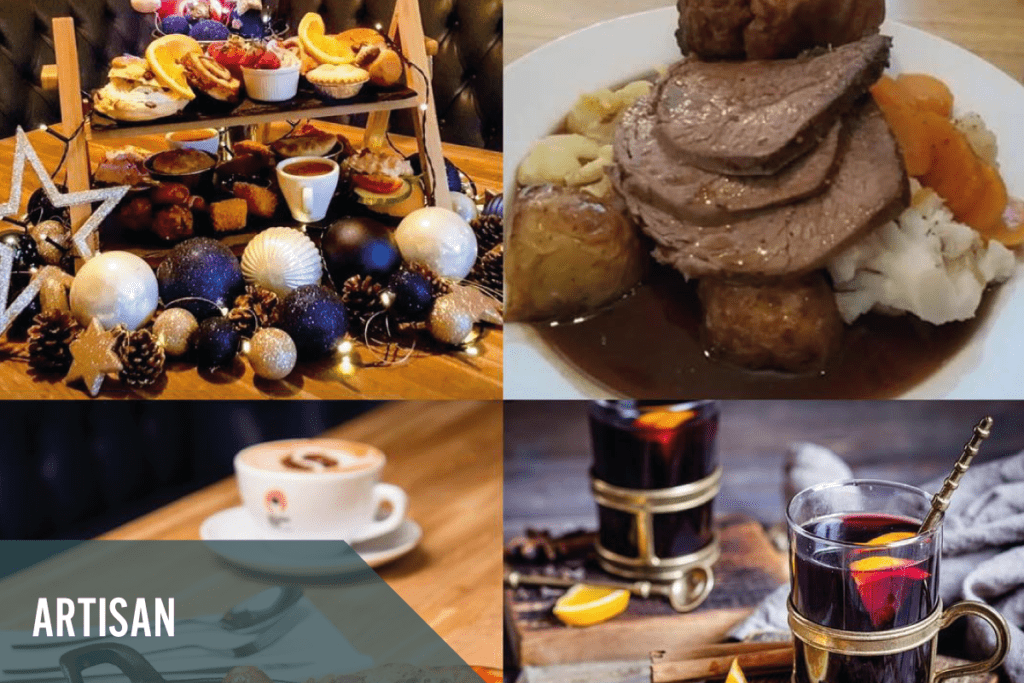 Artisan Cafe and Wine Bar
Located on Bridge Street, Artisan is offering some special festive food and drinks. They also have a range of speciality Gin, Whisky, Brandy and more making it the perfect pit stop on your shopping visit to Darwen town centre.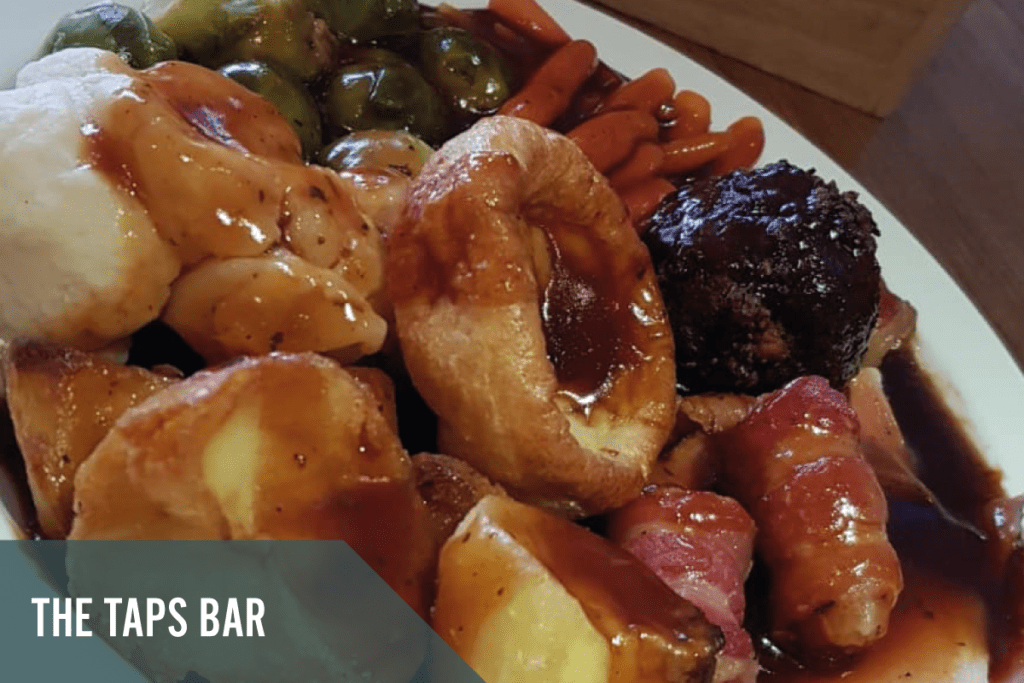 The Taps Bar
A favourite of locals, The Taps Bar is known for it's delicious food and friendly atmosphere. This December they're offering a traditional Christmas dinner with everything you'd expect in the classic winner.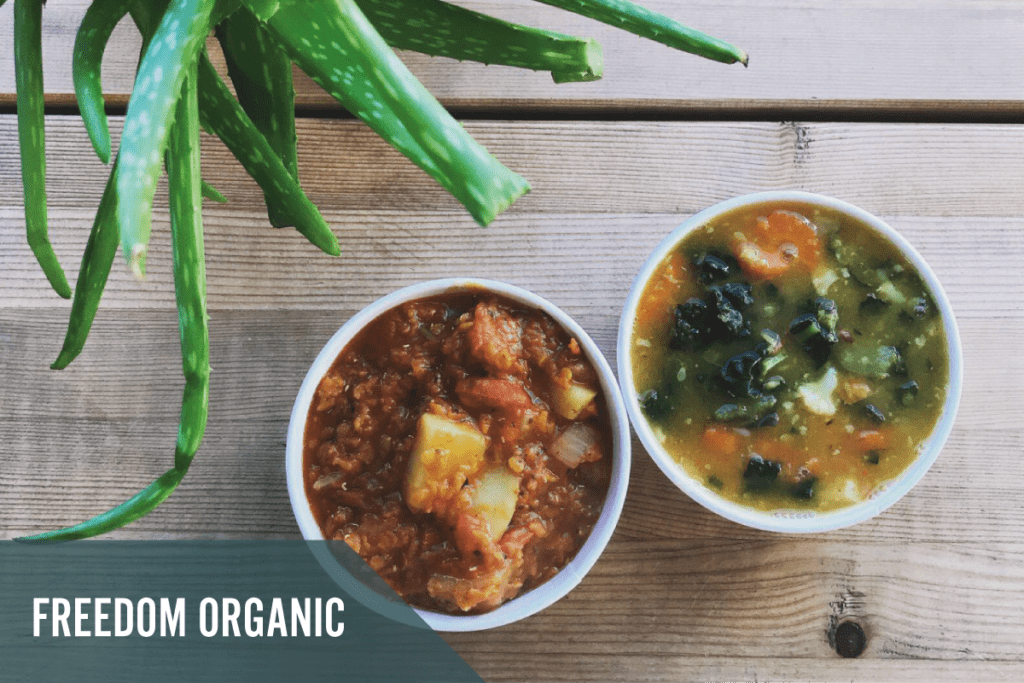 Freedom Organic
Located on Market Street, Freedom Organic is a must visit destination when in Darwen for organic food supplies, winter warming bowls of yumminess and everything vegan. This December pop in to order your veg boxes, nut roast or see what specialities they have on the menu.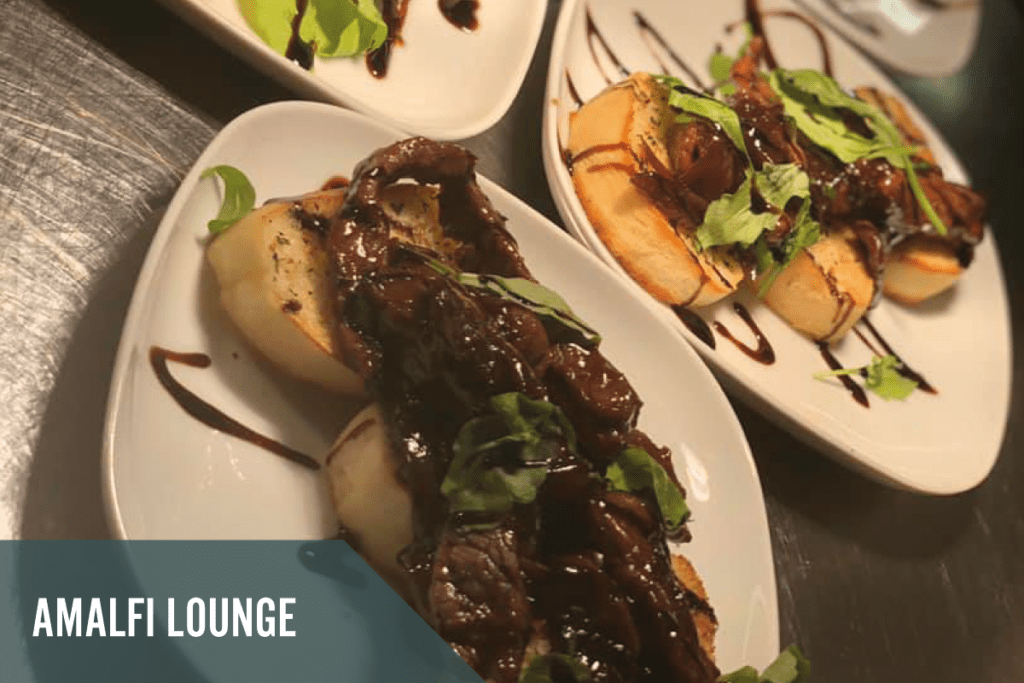 Amalfi Lounge
Located on Duckworth Street, Amalfi Lounge has a special seasonal menu and plenty of Christmas party options for those office outings or New Years Eve celebrations. Be sure to check out their facebook for full details.
We could go on and on but we're getting rather hungry…