Have you seen Darwen Market's Christmas visitor?
Father Christmas is in residence every Saturday in December in his grotto for you to visit, but that isn't who we meant!
There is a Cheeky little elf that is getting up to mischief every night but the traders don't yet know his name!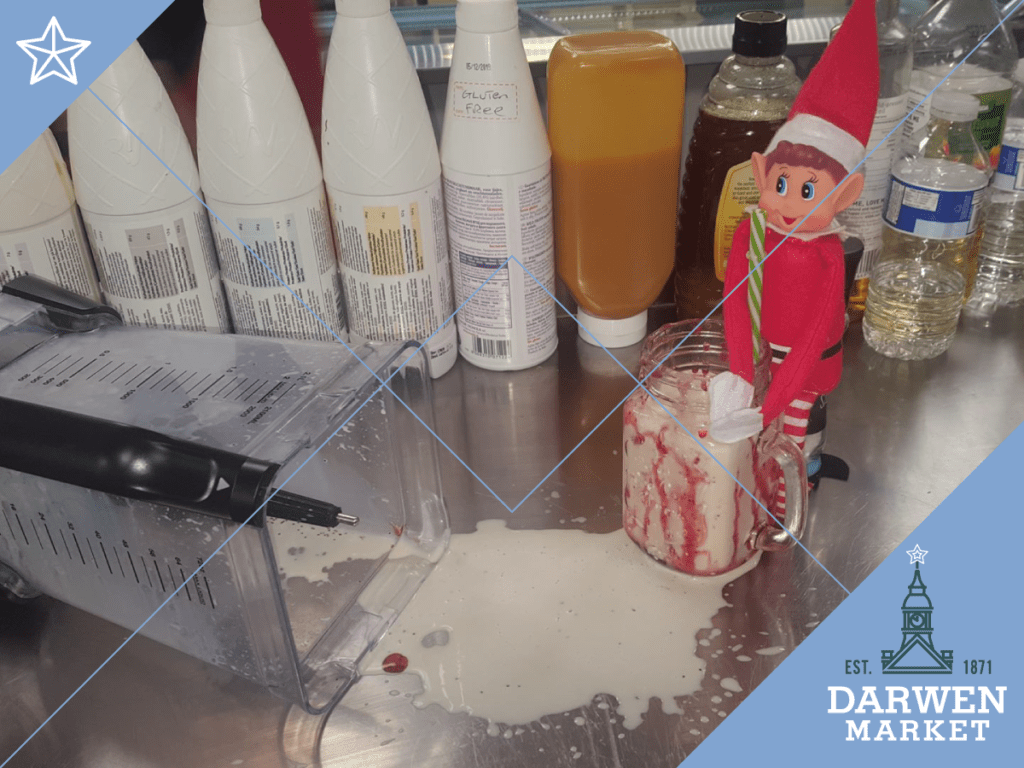 Can you help name Elf?
Head over to the Facebook page for a chance to win a market hamper this Christmas. Like any of the elf posts and comment your name suggestion to be entered into a free prize draw. The winner will be announced on Friday 21st December and the hamper must be collected before closing time on Christmas eve.
Head to the Facebook Page here.